Adobe Commerce Solution Partner Magento
ERP and Magento Integration
Realization of integration between ERP management software and Adobe Commerce Magento.
ERP integration
Integrations between management and Magento
The integration services between an ERP management software and Magento allow you to effectively automate back-office processes and improve the customer experience. DF Solution takes this vision further and creates new sales opportunities by bringing together all sales channels and designing a cohesive eCommerce ecosystem that optimizes all stages of the customer journey.
ERP stands for Enterprise Resource Planning, the management of resources within the organization to optimize costs. ERP is a complete process that covers all aspects of the business: human resources, finance, manufacturing, services or the supply chain.
A software or ERP tool collects and manages company data and automates functions such as sales offers, accounting or production. ERP systems help with asset monitoring and reporting at no additional cost to IT or staff.
Have you ever felt like you can't keep track of all the processes in your Magento eCommerce ? If the answer is "yes", your online store has grown and needs some additional tools to keep running more effectively. The integration of Magento and an ERP management system will help you increase your sales, provide better customer service and run your business smoothly.
Why integrate an ERP management software with Magento
The advantages of integration between management and Magento
For operations such as invoicing, sales orders, and inventory, many companies start with manual methods such as paper lists or Excel spreadsheets. Individual software systems, such as an accounting platform or inventory management system, are adopted as the business grows to handle specific functions that appear to be the most urgent.
The problem is that the data is compartmentalized in each of these systems, without any of them being able to communicate with each other. To connect these systems, custom software integrations are required, which are generally expensive, time-consuming and error-prone. While starting over with an integrated system may seem like a long-term operation at first, it can save you hundreds of hours of work.
If your company is experiencing any of these problems, it may be time to consider implementing a ERP system fully integrated with Magento .
Data Management
Without a fully connected system, your business is vulnerable to human error, inefficiency and production loss. Remove the guesswork from data entry by connecting your ERP system with your Magento eCommerce . Both systems communicate seamlessly and have a continuity solution once set up.
All data administration is done in a single system, which then propagates to the online solution and vice versa, minimizing the time you spend on data entry and order management. It also allows you, your reps and your customers complete visibility across the board.
Task automation
Many activities can be automated, so each process is optimized. Plus, less manual labor means you can save the time and costs involved, thus creating more business values.
Typos and duplicates are inevitable when humans enter data, so automation helps reduce those problems, making your business more professional. Your employees no longer have to do this manual back-office work, they can spend more time producing new ideas or supporting customers, thus greatly increasing their productivity.
Business Performance
Advanced order and inventory management: with the management software you can keep track of all changes to stock and order status. You will also have a series of sales reports between you, your reps and your customers. Increased trust and credibility with accurate and consistent pricing across the website, like your sales reps and catalogs, will create more trust for your customers.
Standardize business processes, with reduced costs and errors, continuously improve workflow and business operations, managing processes better.
Our ERP and Magento management integration development services
Since we see Magento integration as a rich business expansion opportunity, our integration process is very comprehensive. All the activities that make up this process can be grouped into the following 4 phases:
Analysis of the current workflow
Let's start by gaining a thorough understanding of your existing internal solutions and your integration needs. By performing comprehensive audits, we analyze existing workflows, find out which ones need automation / optimization, and outline the technical requirements of the components you want to integrate with Magento .
Project definition and data preparation
We build a solid understanding of how your data will work in a new ecosystem. For this, we decide how often data should be exchanged between your solutions. Before the integration , we consider and discuss with you the options for cleaning and unifying your business history.
Custom integrations
After preparing the data, we list the data sources and map the data streams. Additionally, we define data quality rules that determine whether data must undergo validation, deduplication, or consolidation before being loaded into a final solution. The design phase also includes any notification alerts for any system-wide and data-specific problems during integration. By anticipating potential malfunctions, we are better prepared to deal with and resolve them quickly.
Implementation and Testing
To avoid unnecessary expense, we strive to use existing commercial integration add-ons whenever possible and to create custom API integrations only if there are no reliable alternatives.
After completing the integration, we perform thorough integration procedures and penetration tests to verify the efficiency of the new ecosystem and eliminate all possible security threats.
We have already integrated with Magento
We provide a wide range of integration options to meet different business needs. Below are examples of possible integrations, which we can integrate with your Adobe Magento eCommerce .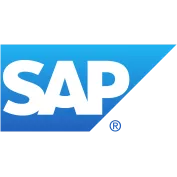 SAP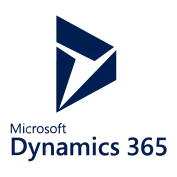 Dynamics 365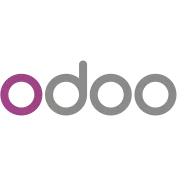 Odoo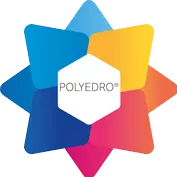 Team System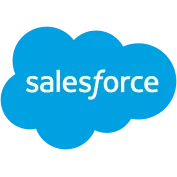 Sales Force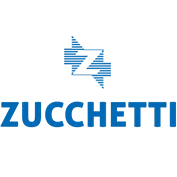 Zucchetti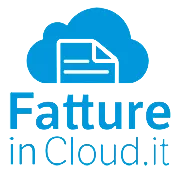 Fatture in Cloud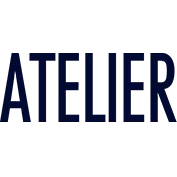 Atelier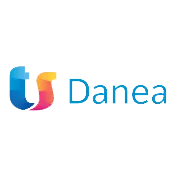 Danea EasyFatt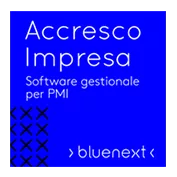 Accresco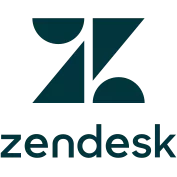 Zendesk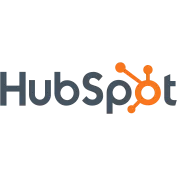 Hubspot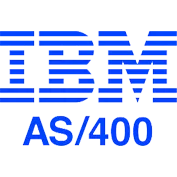 IBM AS400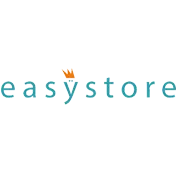 Easystore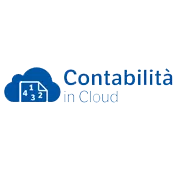 Contabilita in Cloud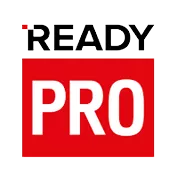 Ready Pro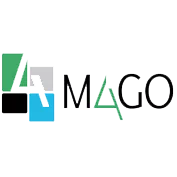 Mago 4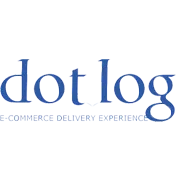 Dotlog
All the trademarks shown above are the property of their respective owners.
Why choose us for the integration of your management software with Adobe Commerce Magento?
Despite the bright side of Magento-based custom solutions, which are flexible, scalable and can be developed in full accordance with your business needs, you may avoid deep customization due to the seemingly substantial time and financial investment required. At DF Solution, we are able to provide customized solutions at different budgets through the research and development approach.
Dedicated development team
We share the experience of our in-house experts. You can put together a team of dedicated developers , quality control specialists, designers and marketers to meet your project needs. Delegate your developments to proven Magento module development company instead of wasting resources searching for resources.
Mobile development
In addition to Magento extension development , we create mobile add-ons for Magento and / or independent software for Android and iOS platforms. Any of your seemingly unattainable ideas can be regularly implemented by our certified Adobe Commerce Magento experts .
Turnkey development
We help you choose and configure your platform, decide the hosting environment and conditions, third-party integrations, design, content. We go to great lengths to make sure you get a fully functional Magento eCommerce , ready to generate revenue.